Do you wish you were more organized? Knowing the secrets of organized people will help you to focus on the areas in your life that you want to improve.
Working on just one or two of these areas at once will have an impact on your life in a positive way, it can give you more time to do the things you love and less time running around trying to remember everything you need to do.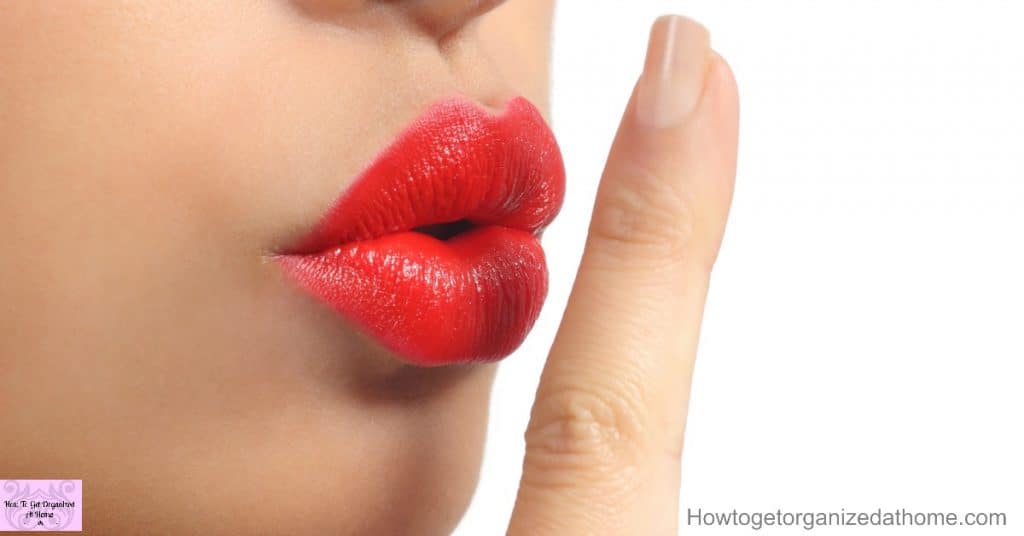 Habits Of Organized People
It will take time and practice to copy these techniques; remember, not everything will work for everyone, it is about trial and error and finding the systems which work for you.
Building habits and routines into your day will help you get things done!